Best Skin and Cosmetic Clinic
Medicare Skin and Cosmetic Clinic is one of the best skin, hair and body clinics in Bangalore. We offer customised and cost-effective treatments clinically proven for safety and efficacy. Our holistic approach helps us deliver optimal results and long-lasting satisfaction to our valuable clients.
We specialise in treating your skin allergies, skin infections (bacterial, fungal, viral, acne, scars, hair loss, hair thinning, premature ageing, wrinkles, saggy skin, cellulite, hair fall, balding, dull skin, dark circles, freckles, tan, melasma, birthmarks, stretch marks, warts, moles, laser treatment for unwanted body hair, dermal fillers/anti-wrinkle injections, fillers, thread lift & many more.
We consulted Dr Sujay M for Skin allergy for my mother. Her treatment was apt with effective consultation and Diagnosis. Dr has a lot of patience and will listen to the problems thoroughly. I strongly recommend consulting Dr Sujay for any skin alignments. Effective Treatment with Reasonable Fees and courteous staff.
Patients are treated really well here. I have visited the site several times and got my problem solved efficiently and it's not even that expensive. I do prefer this clinic for the guys with skin problems. It's really a great place to be treated.
I consulted Dr.Sujay for the treatment of pigmentation/melasma and acne on my face.The doctor was very friendly and listens to our issues patiently. She understands our problems and explains us about the procedures and treatments options. She prescribed me some creams tablets and chemical peel sessions now I am recovering and can see very good results. A big thanks to the doctor and I definitely recommend this doctor to everyone those who are looking for the best results for their skin issues.
How To Get a Smooth Glowing Skin? A young skin is smooth and supple. This is mainly due to the collagen tissue in the skin that keeps the skin tight.…
Why and How Acne Happen? How to Control and Treat Acne? Acne or pimples is a long term skin condition mainly affecting the adolescents and may progress to their 20s…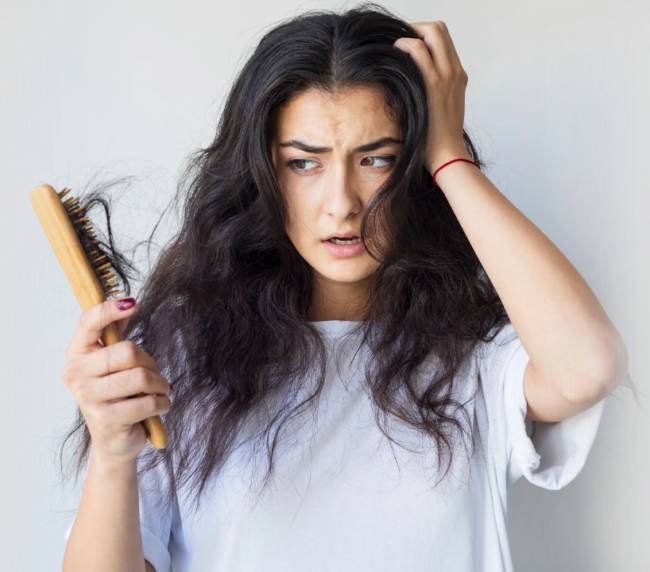 Causes and Treatment of Hair Loss in Women Acne or pimples is a long term skin condition mainly affecting the adolescents and may progress to their 20s and 30s also.…
CONTACT US
Have Questions? Get in touch!
Jyothi Kendriya Vidyalaya Back gate,
2nd Main, 2nd Cross Jyothi Layout,
Near Yelachenahalli Metro Station,
Kanakapura Main Rd, Bangalore - 560 078 Jyothi Kendriya Vidyalaya Back gate,
2nd Main, 2nd Cross Jyothi Layout,
Near Yelachenahalli Metro Station,
Kanakapura Main Rd, Bangalore – 560 078